You can find the conference photograps below. Please click on each photograph to enlarge.
In order to download all these photographs as a zip file click
here
. The zip file is of size 224 megabytes.
We thank
Vural Cam
for taking these photographs.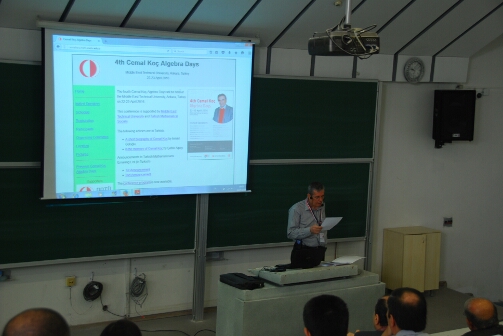 Click here to read the opening speech by Mahmut Kuzucuoğlu.